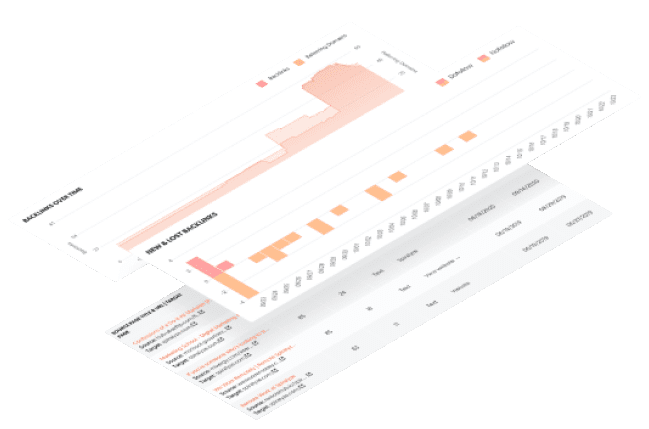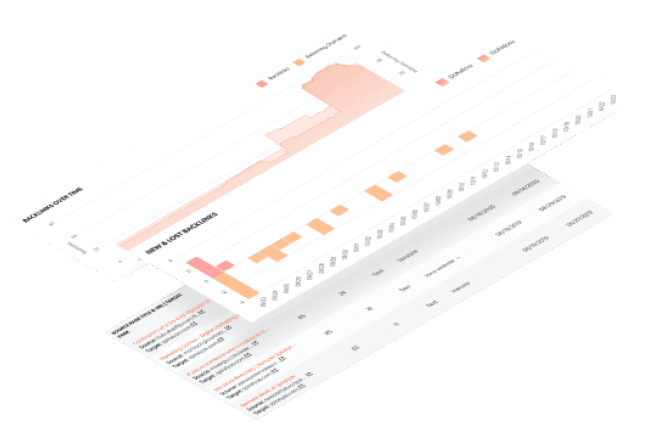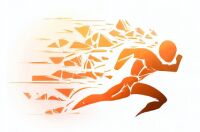 Amplifying your Business's reach to accelerate success!
My name is KK, and I am a growth Marketeer with a passion for helping businesses achieve their full potential. I specialize in creating customized growth strategies that drive revenue and maximize ROI for my clients. With years of experience in the field, I have developed expertise in a range of areas, including:

Market Research
I conduct thorough market research across varied industries to help businesses understand their target audience, competition, and market trends.

User Persona Creation
I create accurate and detailed user personas that allow businesses to develop products, services, and marketing campaigns that resonate with their target audience.

Go-To-Market Strategy Development
I help businesses develop comprehensive go-to-market strategies that optimize their product launch and drive growth.

Marketing Campaign Execution
I have extensive experience in creating and executing successful marketing campaigns across multiple channels, including social media, email, and content marketing.

Content Creation
I specialize in writing beautiful, engaging, and effective content that resonates with audiences and drives engagement.
In addition, I have a deep understanding of a range of growth strategies, including:
Retention Strategies: I help businesses develop effective retention strategies that keep customers engaged and coming back for more.
Organic Growth Hacks: I specialize in identifying and leveraging organic growth opportunities that help businesses scale without relying on paid advertising.
Affiliate and Referral Marketing: I help businesses create and implement effective affiliate and referral marketing programs that drive growth and engagement.
Influencer Marketing: I have experience in developing and executing successful influencer marketing campaigns that help businesses reach new audiences and build brand awareness.
Performance Marketing: I specialize in creating and optimizing performance marketing campaigns that drive conversions and maximize ROI.
My approach to growth consulting is grounded in a commitment to data-driven insights, creative problem-solving, and customized solutions. I work closely with my clients to understand their unique needs and develop growth strategies that align with their goals and values. Whether you're a startup, small business, or established enterprise, I am here to help you achieve your growth goals.
When I'm not working with my clients, you can find me exploring the latest trends in growth consulting, attending industry events and conferences, or spending time with my family and friends.
"As Dr Burgelman, a famous Stanford business school professor said, it is far better to have understood why you failed than to be ignorant of why you succeeded."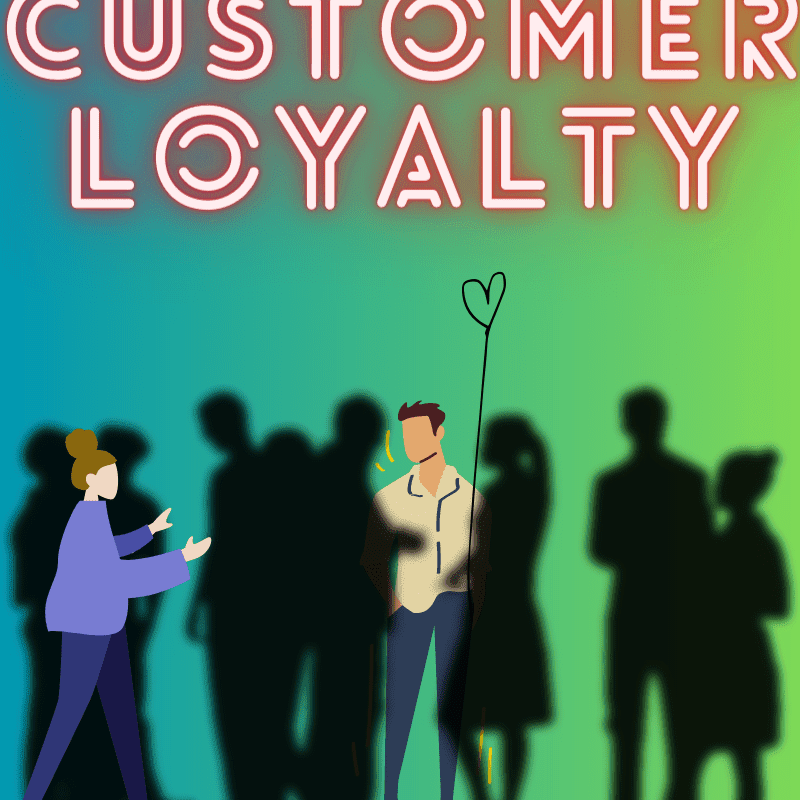 Welcome, valiant entrepreneurs, to the treasure trove of secrets that...
Read More